APPLICATIONS
Footwear
YUXIN high-performance technical films create lightweight shoes faster and more efficiently than conventional methods. Our high-performance films combine both durability and comfort, offering excellent breathability and waterproof functionality in footwear. With thousands of different colors and textures to choose from, our films can also expand possibilities in aesthetic design.
Waterproof shoes with highly breathable technical films
Give different textures or designs to a shoe's outer layer
Provide padding for shoes (sole materials)
Use for general lamination
Bond together different shoe materials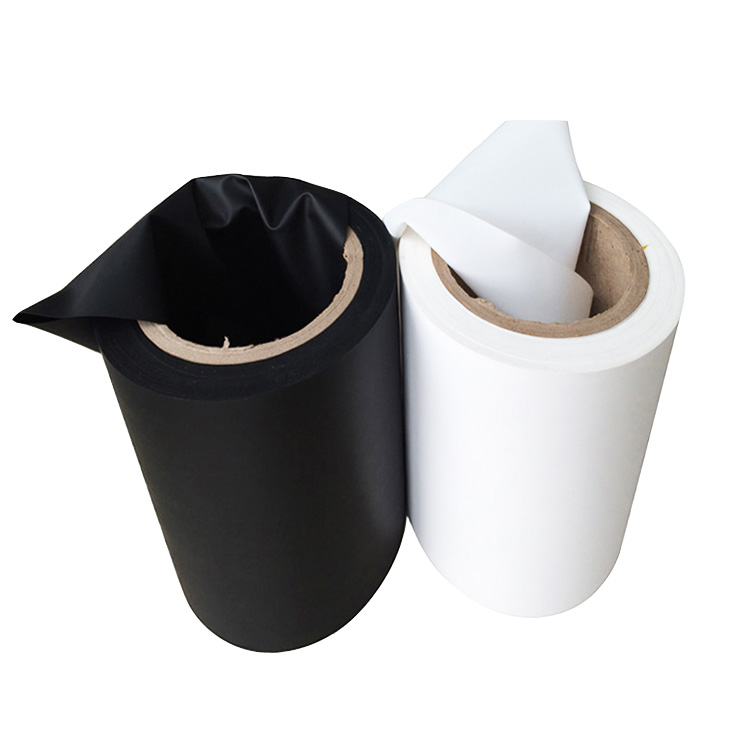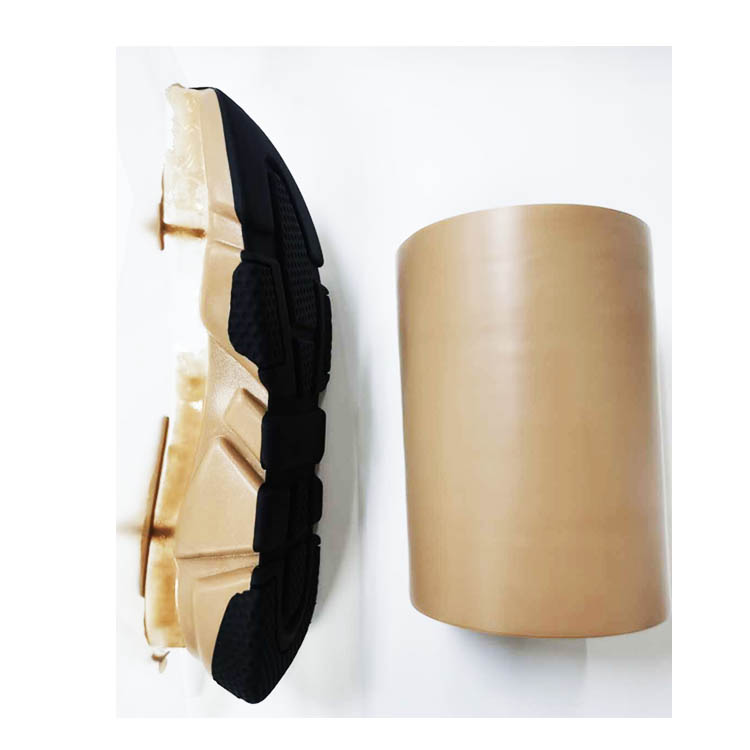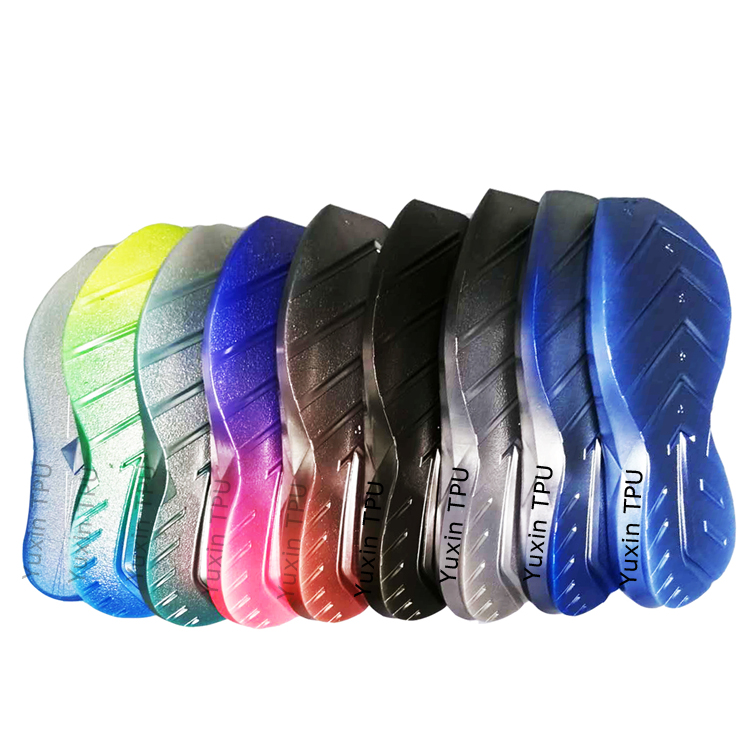 COLLABORATIONS
Shoe Sole Film
Our shoe sole film has over 95% market share in domestic China market. We have years' field experience in both TPU shoe sole film material, technics, quality control, color printing technology as well as high proficiency in research and innovation.
广东钰鑫新材料有限公司
地址:中国广东省惠州市博罗县泰美镇良田村金龙大道钰鑫工业园
电话:0086-752-6681288
传真:0086-752-6681488
E-mail:zhouzhicheng@yxtpu.com